'Creative Leaders' (ongoing program)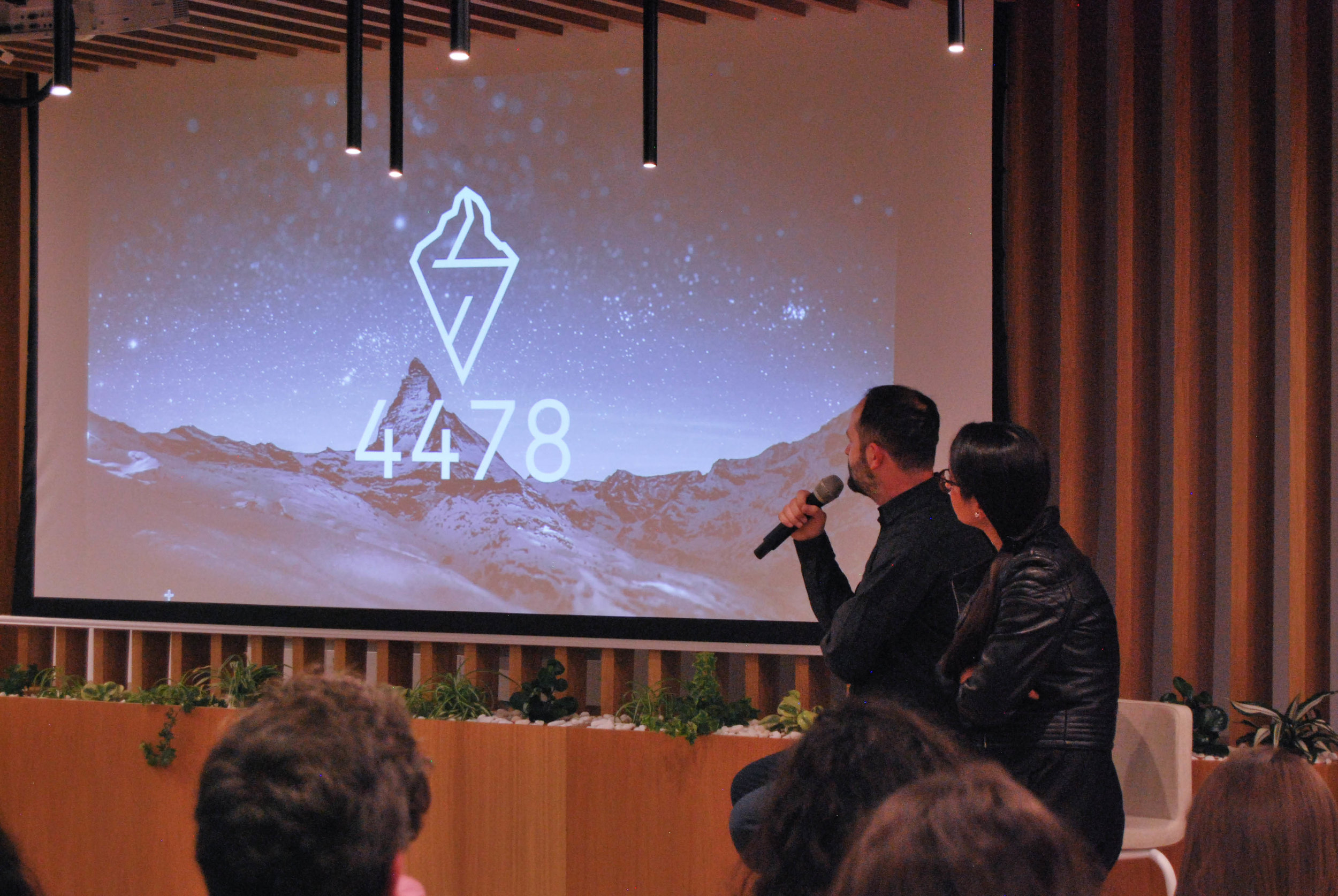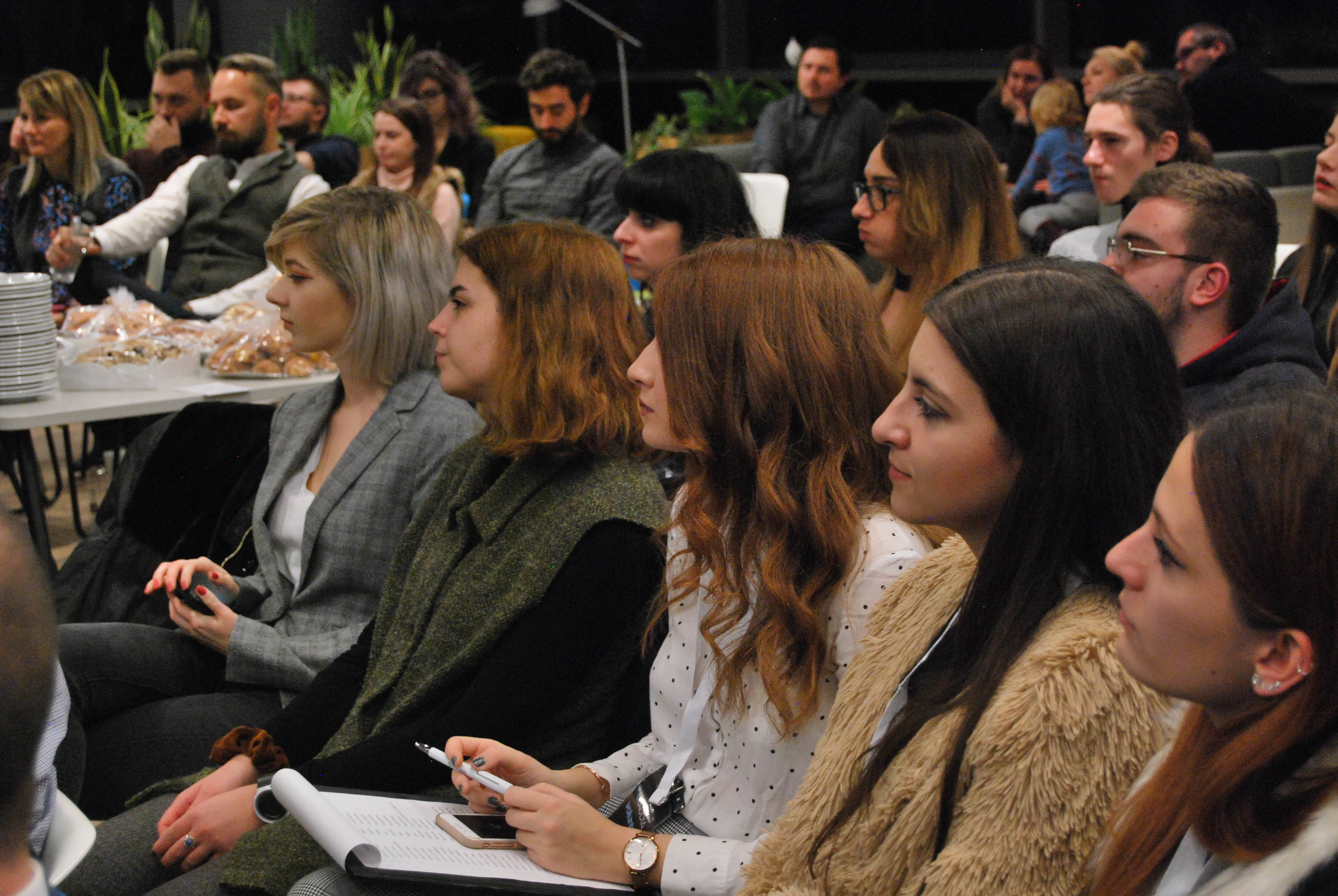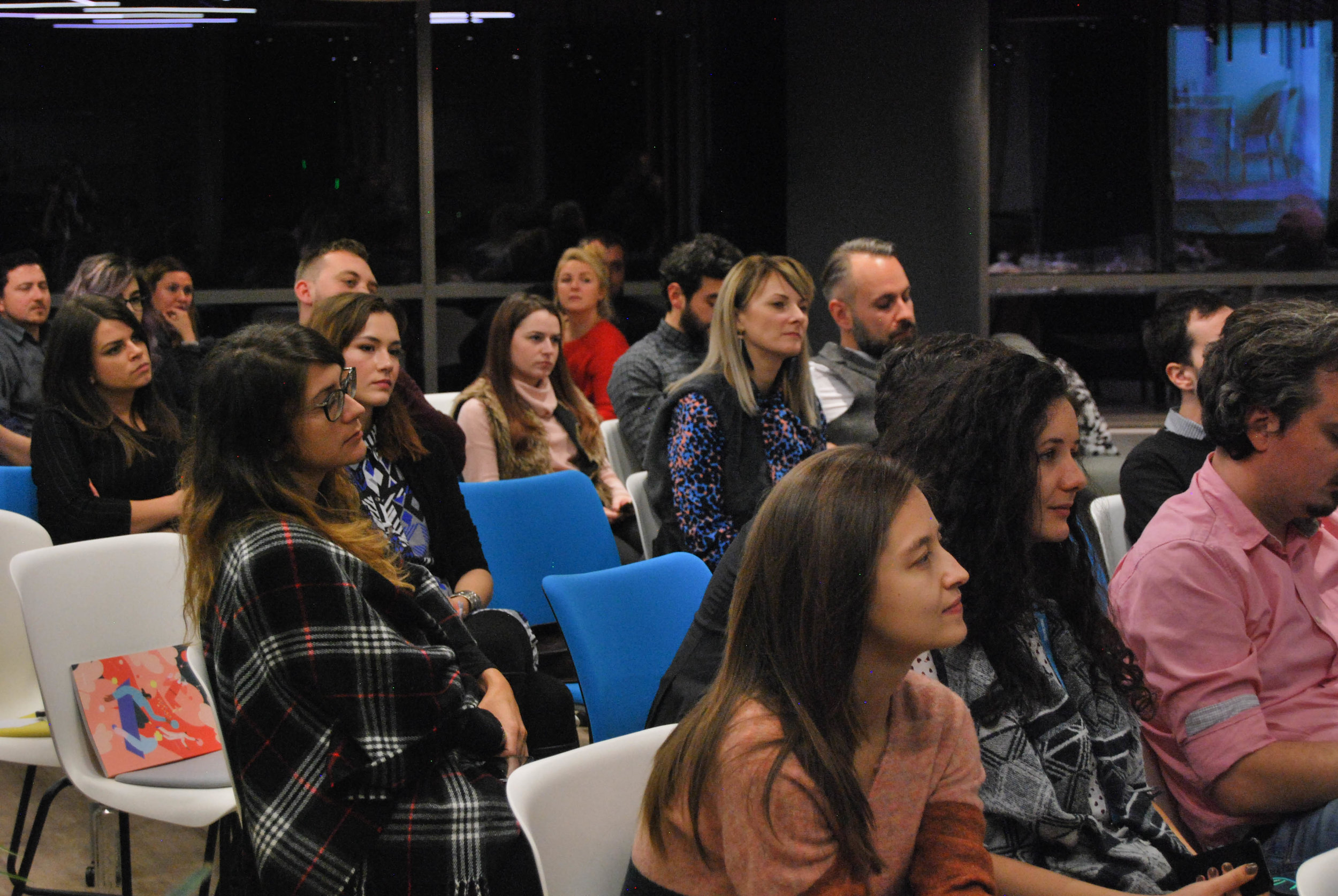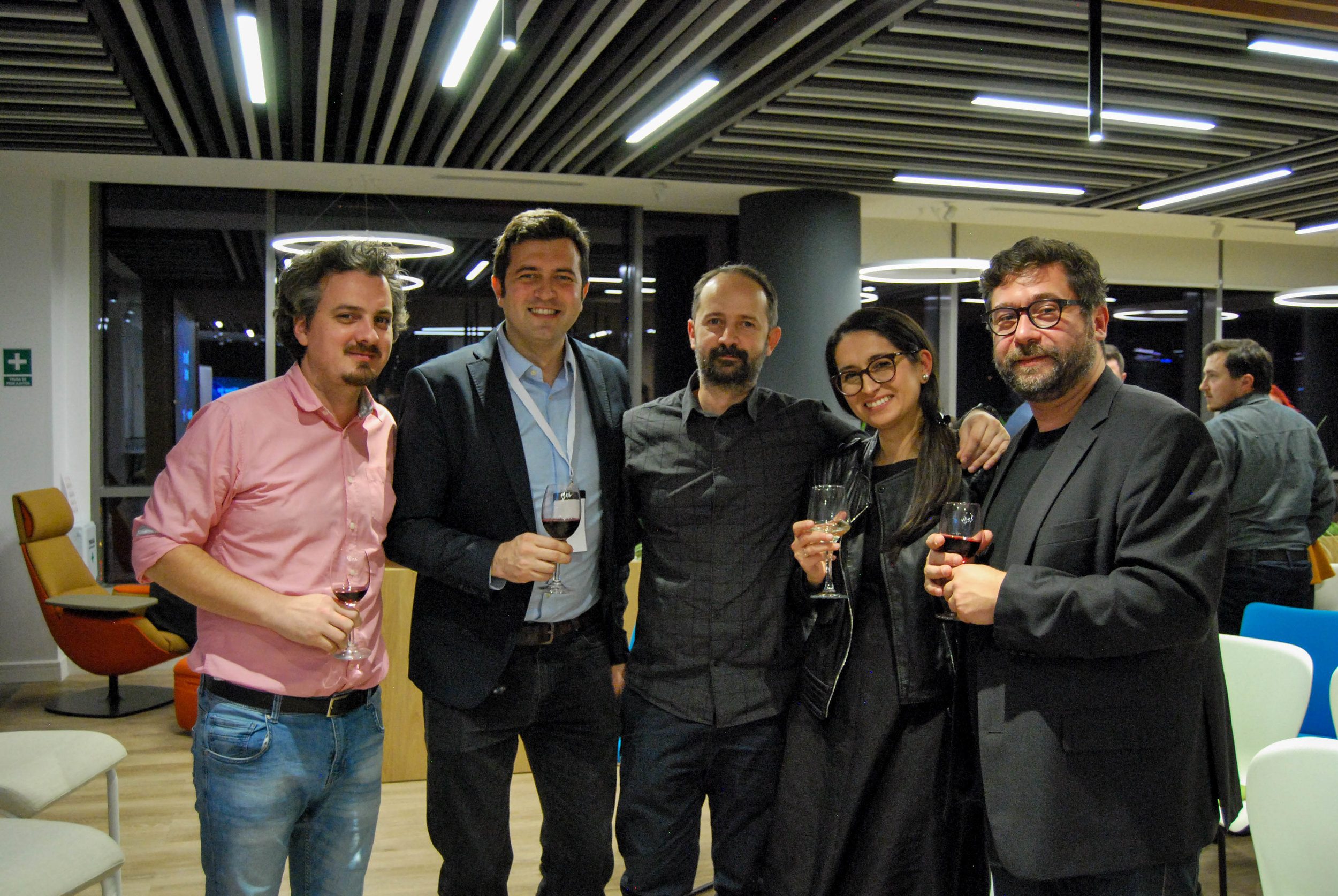 'Creative Leaders' is a series program created by Romanian Design Council, which enables our community to engage, share best practices and expertise - and most importantly, link professionals with business, and the growing student community. It means bringing successful designers (with 12-15 years of proven success and experience) and providing them with the platform to share their projects, thinking, methodology and process, enabling alumni to reconnect with academia and create role-models for the new generation.
Outcome:
Pilot programs have been hosted at our partner Steelcase in Cluj-Napoca, where the gatherings have been met with excellent reviews. It resulted in outstanding inspirational evenings, providing inspiration to the community, and connecting business with designers (speakers and students alike) resulting in business opportunities or internships. Academia also connects with potential future sponsors. A program with the ingredients to stay, and be scaled at national level.
If you are interested in scaling 'Creative Leaders' to your city, please contact us! We are happy to provide the foundations needed.